SHA Plus+ Hotel in Bangkok offering Alternative Quarantine Package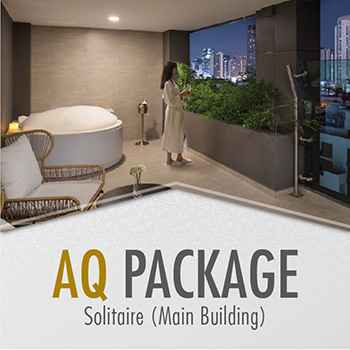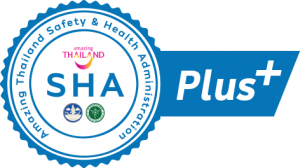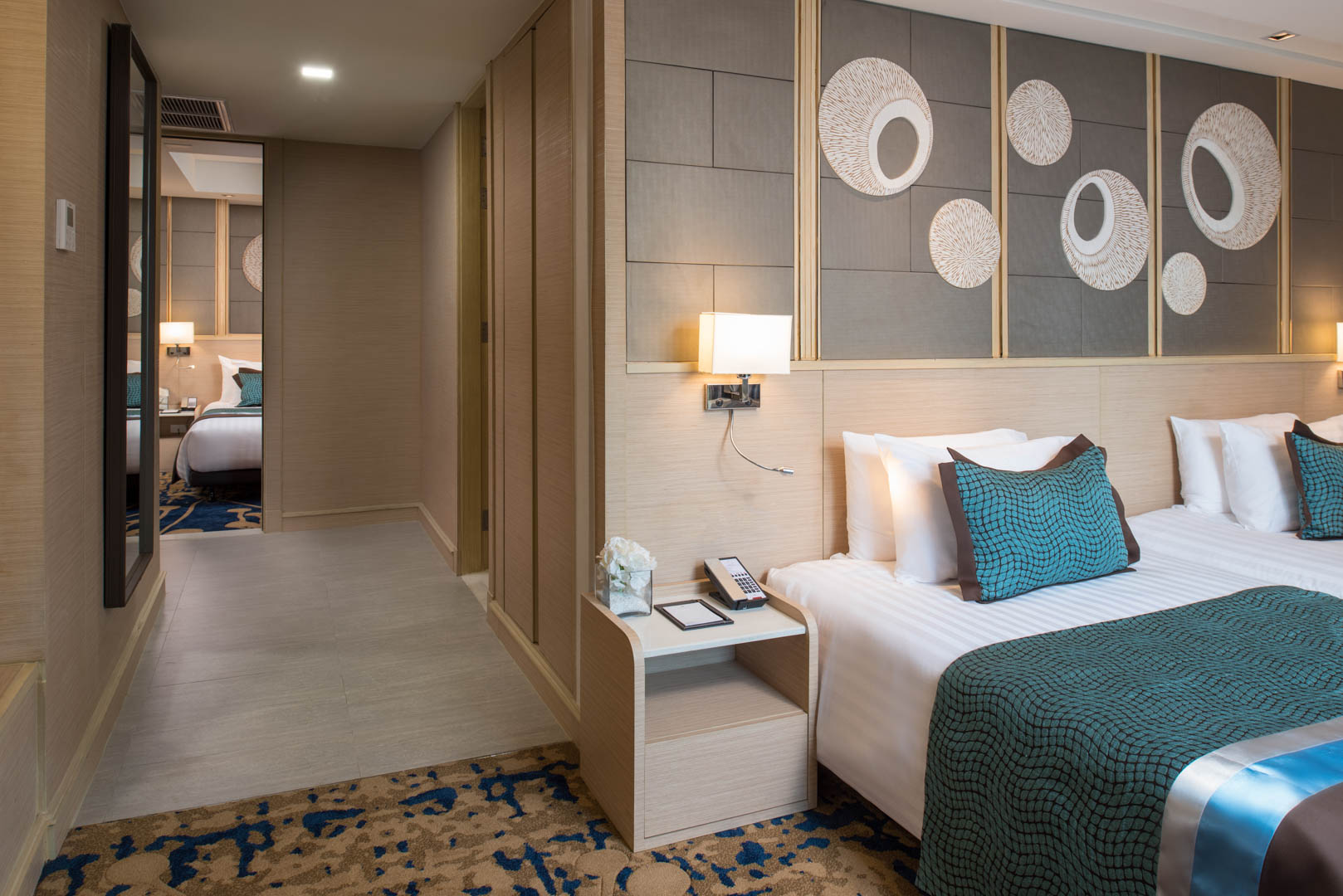 Click "Modify Search" to change your check-in date
We are now offering accommodation, in partnership with World Medical Hospital for 7 days & 10 days Alternative Quarantine stay in Sukhumvit, Bangkok. We offer 6 different room categories starting from THB 19,500 net all-inclusive. Book your stay with us now
Deluxe Room (34 sqm.) single stay
7 Days: THB 19,500
10 Days: THB 27,000
14 Days: THB 36,400
Grand Deluxe Room (38 sqm.) single stay
7 Days: THB 23,500
10 Days: THB 32,000
14 Days: THB 42,500
One-Bedroom Suite with Bathtub (70 sqm.) single stay
7 Days: THB 31,900
10 Days: THB 44,200
14 Days: THB 59,775
Jacuzzi with Balcony (54 sqm.) single stay
7 Days: THB 39,500
10 Days: THB 54,500
14 Days: THB 74,000
Grand Jacuzzi Suite with Balcony (73 sqm.) single stay
7 Days: THB 47,500
10 Days: THB 65,500
14 Days: THB 89,000
Family Connect (62 sqm.) double stay                                    
7 Days: THB 39,500
10 Days: THB 54,500
14 Days: THB 73,000
Additional Adult (required to complete the risk consent form) ** See remarks below
7 Days: THB 17,500
10 Days: THB 24,000
14 Days: THB 32,500
Child below 12 years old (an extra bed is on request) ** See remarks below
7 Days: THB 15,000
10 Days: THB 21,000
14 Days: THB 28,500
Inclusive of
A stay in a modern & contemporary room
3 meals per person per day
One way airport transfer from Suvarnabhumi International Airport or Don Mueang International Airport
2 COVID-19 RT-PCR tests by the partnered hospital (at the hotel)
43" smart TV with national and international channels
Complimentary drinking water, coffee/tea making facilities
Complimentary mask and hand sanitizer
Complimentary Wi-Fi internet access
Room cleaning on Day 4 & Day 7
Additional services (with additional charges)
Exercise machine for rent – click! 
PlayStation machine for rent – click!
Portable media streaming player powered by Android TV – click!
Reservation process
For reservation, please contact the hotel 5 days prior to arrival
Full payment by credit card or bank transfer
Flexible amendment and cancellation policy
Click "Modify Search" to change your check-in date
For more information
Email: enquiry@solitairebangkok.com
Tel: +66 9 0216 9788
available via WhatsApp or Line
Remarks:
Guest must be arriving from a recognized low risk country and be fully vaccinated at least 14 days prior to arrival
Policies and procedures are subject to change as per government regulations
Rates are inclusive of 10% service charge and 7% VAT.
For staying together, it is possible as you agree to sign the consent form.
—————————————————————————————————-